It's been a long day without you, my friend, and it actually has been 3 years since The Fate of the Furious (F8) hit the theaters. Now the fans of The Fast and the Furious franchise are waiting for the next installment in line. 
About The Fast and The Furious 9
The Fast Saga(F9) is an upcoming action film directed by Justin Lee. It is the 9th installment of The Fast and The Furious series. 
Release Date of 

The Fast and The Furious 9
F9's shooting began in early 2019 and everything was wrapped up by November 11, 2019. The movie was all set to release by 2020 but because of the pandemic, it got rescheduled for April 2021.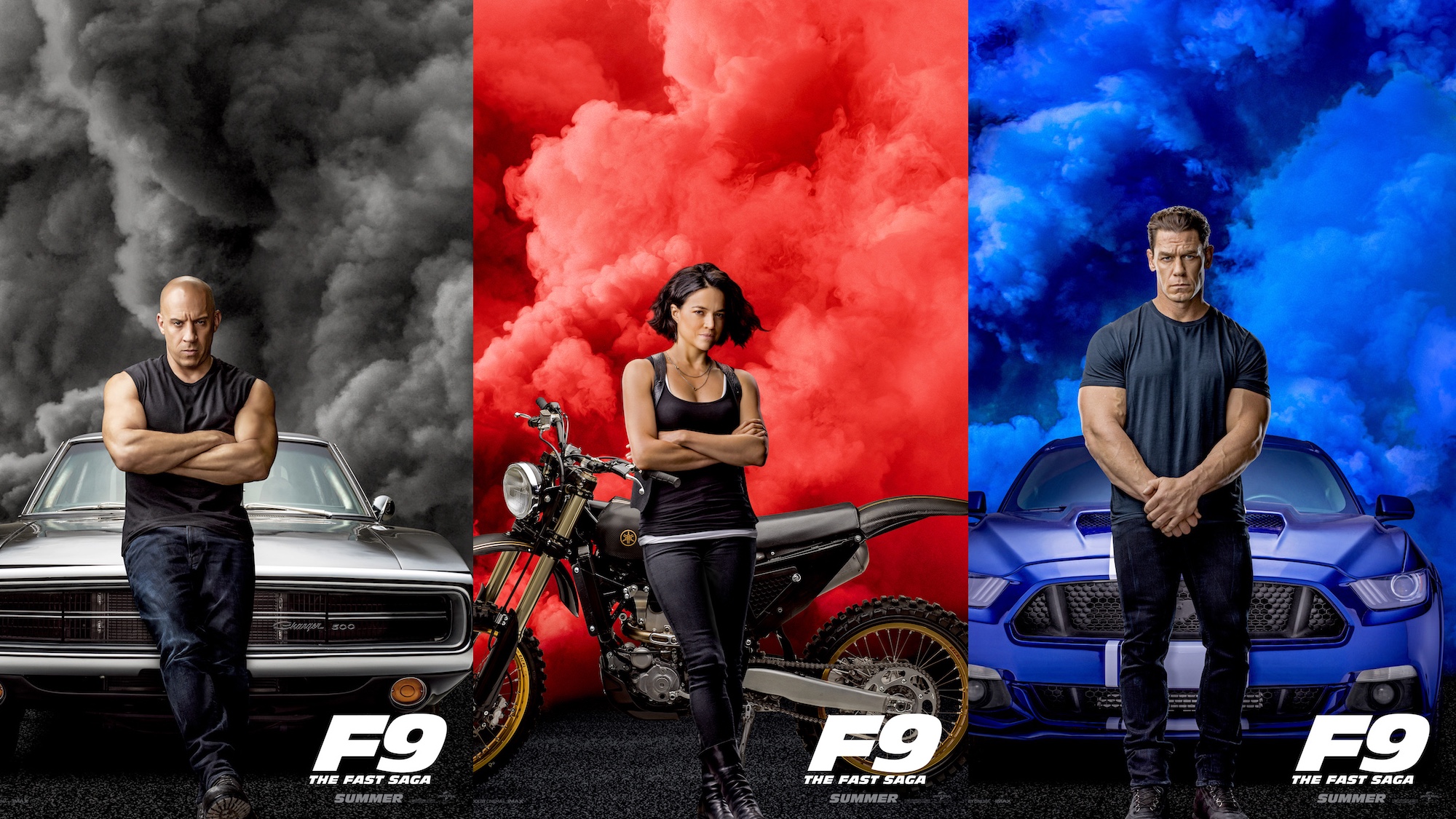 The trailer of the movie came out on February 1, 2020, and got over 39M views since then.
The plot of the movie:
In this part, we would see a riot between 2 siblings. Dominic Toretto(Vin Diesel) is living happily and peacefully with his family when his younger brother; Jakob Toretto(John Cena) returns with a motive to seek revenge. He teams up Cipher(Charlize Theron) who is an old enemy of Dominic.
The cast of the movie
Along with the main leads, we would get to see –
Michelle Rodriguez as Letty Ortiz
Tyrese Gibson as Roman Pearce
Chris "Ludacris" Bridge as Tej Parker
Sung Kang as Han Lue
Cardi B will also make an appearance portraying Leysa, a woman from Dom's past life. Ozuna will be a newcomer to the cast along with Cardi B.
News on Han coming back!!
The Fast and the Furious: Tokyo Drift, showed than Han Lee died in a car explosion by Deckard Shaw. But I guess the producers did not want him out of the franchise yet. Sung Kang aka Han Lue will be coming back to The Fast Saga. He would be reuniting with his teammates. 
Sung Kang explained in an interview that why the character Han Lue needed the separation from the movie franchise. He said-
"With these sequels, sometimes people take it for granted and think it's just going to happen; I always think we have to earn the next one. And so to be able to go through that journey with Han… when I left, I felt it was appropriate and I felt like we were putting the character to bed, but it's because of some of the things that happened that didn't quite make sense to me, and so I felt like if I was going to come back, I really wanted to explore why. I think it's really up to us to bring him back and explore it throughout the themes that we are all used too."
The post The Fast and the Furious 9 releasing soon!! Sung Kang aka Han is alive and Cardi B cameo!! Release Date, Plot, Cast and more info on it!! appeared first on Gizmo Blaze.