So here Ubisoft developed a new game which will definitely arouse that little warrior inside you. The story of the game is very interesting and already gained the attention of players on social media. Admirers of Ubisoft have lots of expectations from this new release, and that is all expected because the trailer, which is available on youtube, is really amazing and interesting. I can assure you that after watching the trailer, you all will get flooded with excitement.
Gods and Monsters Plot:
Gods and Monsters are created by the creators of Assassin's Creed Odyssey, and it is like a fantasy storybook adventure game that has lots of action and heroic Journey. In this game, You might found something different than other games, like when human need help we go to Temple and seeks god help and ask for their protection but here thing is different, In Gods and Monsters the Heaven owners means Greek Gods need your help to protect themselves from monsters.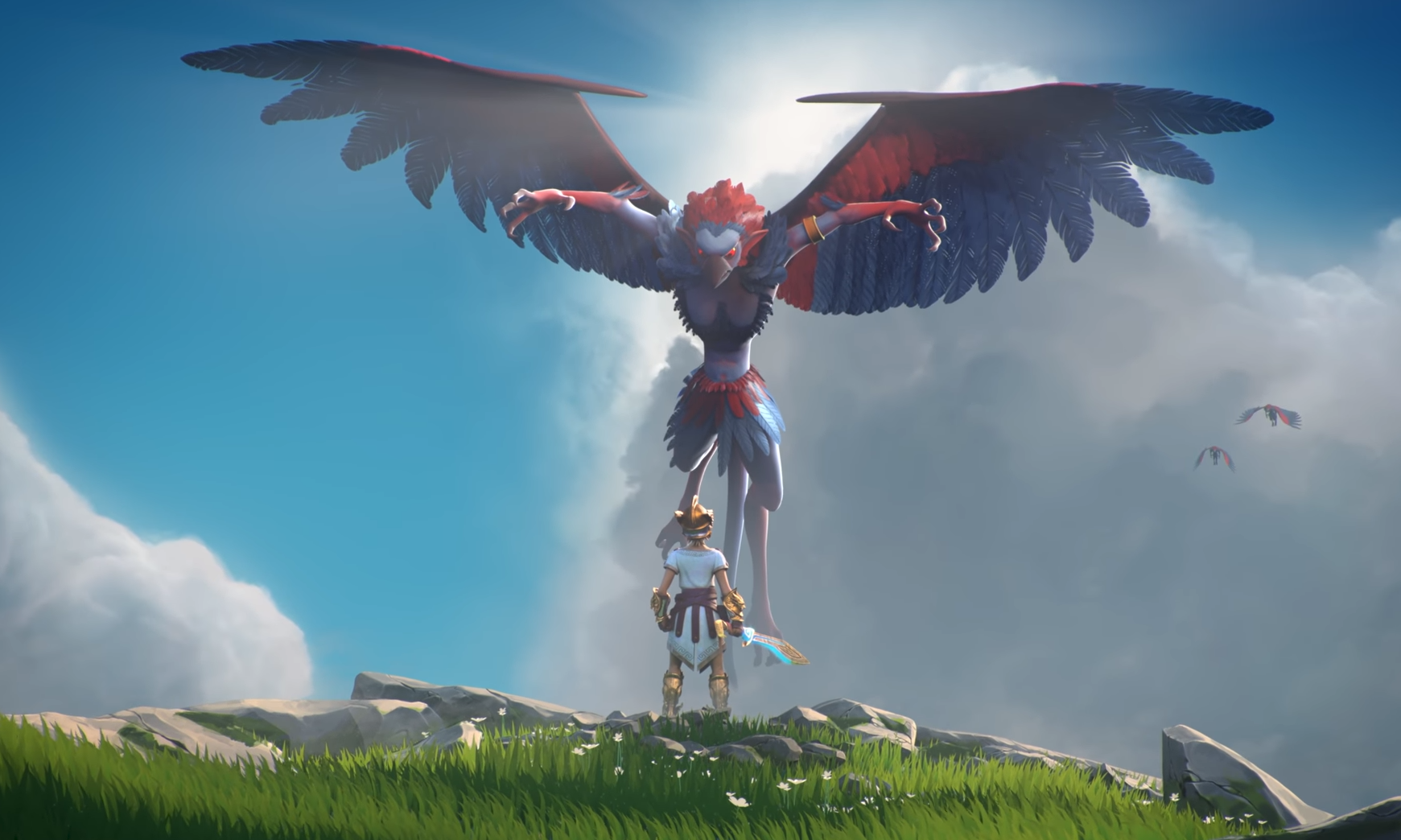 Gods and Monsters Gameplay:
So players will be on an adventurous journey to the Isle of the Blessed and in the way many monsters and mythological creatures are waiting for you, and they are very powerful. But, at last, there comes the Typhon, The most dangerous and deadliest monster in Greek Mythology, and after defeating Typhon, gods can be released.
The game is set in a free world where players can roam freely and experience the beauty of the art world, but dangerous beasts include Gorgona, Hydras, and Cyclopes, are waiting for you. But, you are not less powerful here, gods gave all their superpowers to players, and you can give monsters a tough competition.
So, Isn't it interesting? Followers have already shown a great response on social media handles.
Gods and Monsters release date:
The release date of Gods and Monster is not announced yet, or we can say it is delayed but expected to be released in 2020. Gods and monsters will be available for Playstation 5, Playstation 4, Microsoft Windows, Xbox One, Xbox Series X, Google Stadia, and Nintendo Switch.
For the latest announcements related to Gods and Monsters and any other Video game, stay tuned with us as we keep on posting such updates.
The post "Gods and Monsters": Read here to know release date, plot and more detail about this awesome video game!! appeared first on Gizmo Blaze.