It is been official Xbox series X will be graced with Madden 21. Not only that the owners of Xbox one who will purchase the game will get free upgrades to the Next-gen consoles. The game was revealed by EA during the Xbox event. The event also showcased the trailer for the game. The game looked very photorealistic, showcasing the capabilities of the console. The new generation consoles feature High-end level graphic cards and chipsets, which are not even available for the PC market yet.
But all the high-end tech will be available for a far cheaper price when compared to the top tier PC.
Madden 21: release date
The game will release for the current generation in August. While the top tier Next-gen game with Photorealistic graphics will be available in December. Both the PS5 and Xbox will be coming out in December.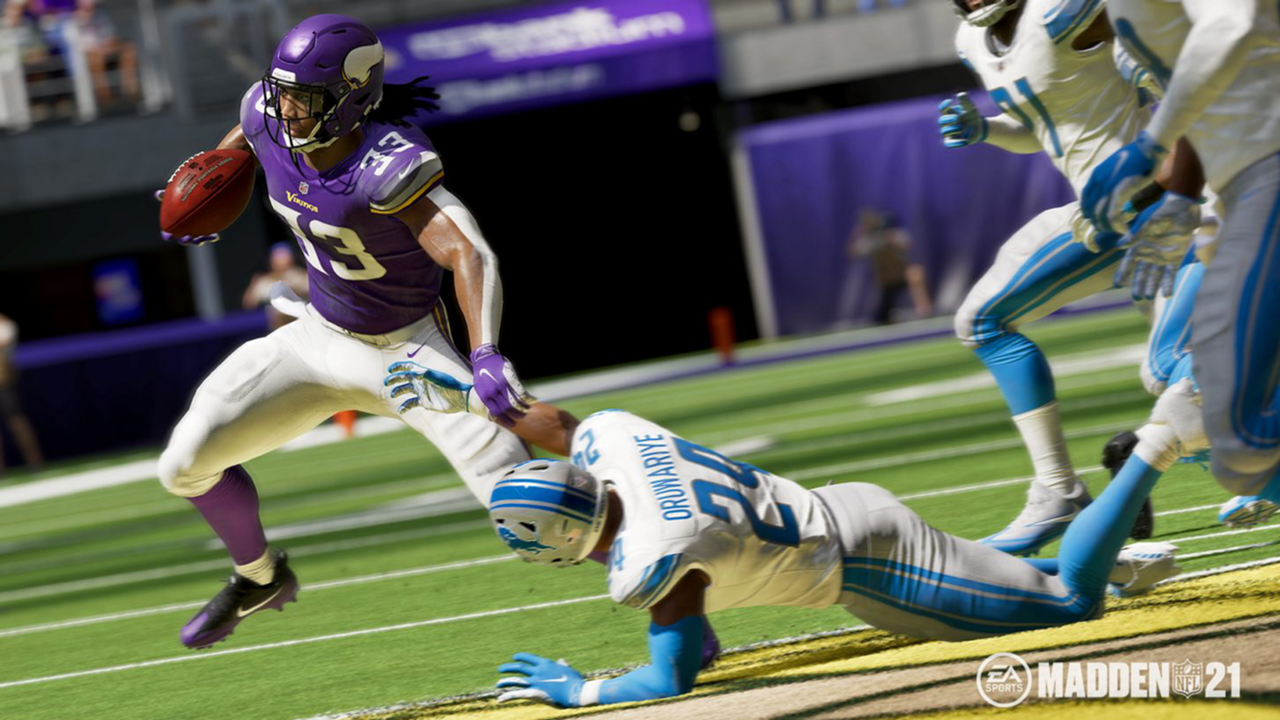 As it has been seen before new madden games launch along with new consoles. So, it is no news that Madden will be the first to hit shelves.
What to expect from the game?
For a few years, the sports titles are focusing more on the graphics than the gameplay. It is unlikely that this game will revolutionize the industry but could a good showcase of new capability. The game will be available at 8K. we could see authentic crowds and coaching staff react in real-time to the scene taking place on the playground.
"feel next level" is the official game slogan. This marketing slogan proves that the entire focus of the game will be on Visuals. It might also be a nod to the dual sense controllers coming out with PS5. The new controllers can make throwing and passing feel very immersive.
The post Madden 21: Click here now to get all the updates related to release date, gameplay, expections from the game and much more appeared first on Gizmo Blaze.